We love meeting our customers and finding new ones. Hopefully we can see you at one of our upcoming events!
september 15-18 sEPTEMBER 15-25
WALNUT VALLEY FESTIVAL          STATE FAIR IN OKC
WINFIELD, KANSAS
OCTOBER 14&15                  OCTOBER 21-23
HOLIDAY INN                         AN AFFAIR OF THE HEART
SPRINGDALE, ARKANSAS    OKLAHOMA CITY, OKLAHOMA
NOVEMBER 4-6                               NOVEMBER 19
STILLWATER FALL FESTIVAL           OKIE SPICE & TRADE
PAYNE COUNTY FARIGROUNDS   SAND SPRINGS OK
DECEMBER 2-3
MARY QUEEN'S CATHOLIC CHURCH
FREINDSWOOD, TEXAS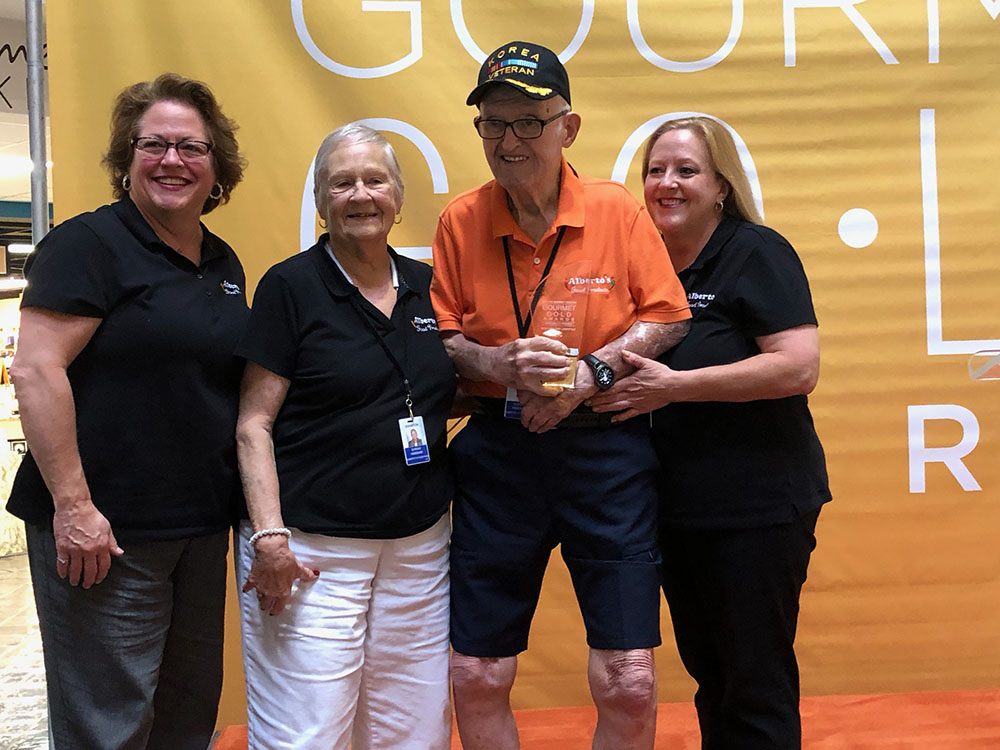 TRY OUR RECIPIES
Alberto's Sweet Jalapeno Relish can be used on hot dogs, hamburgers and sandwiches. It is amazing on chili, beans, fish tacos and quesadillas. Incredible on omelets.
VIEW ALL RECIPES