We love meeting our customers and finding new ones. Hopefully we can see you at one of our upcoming events!
september 2021
WALNUT VALLEY FESTIVAL
WINFIELD KANSAS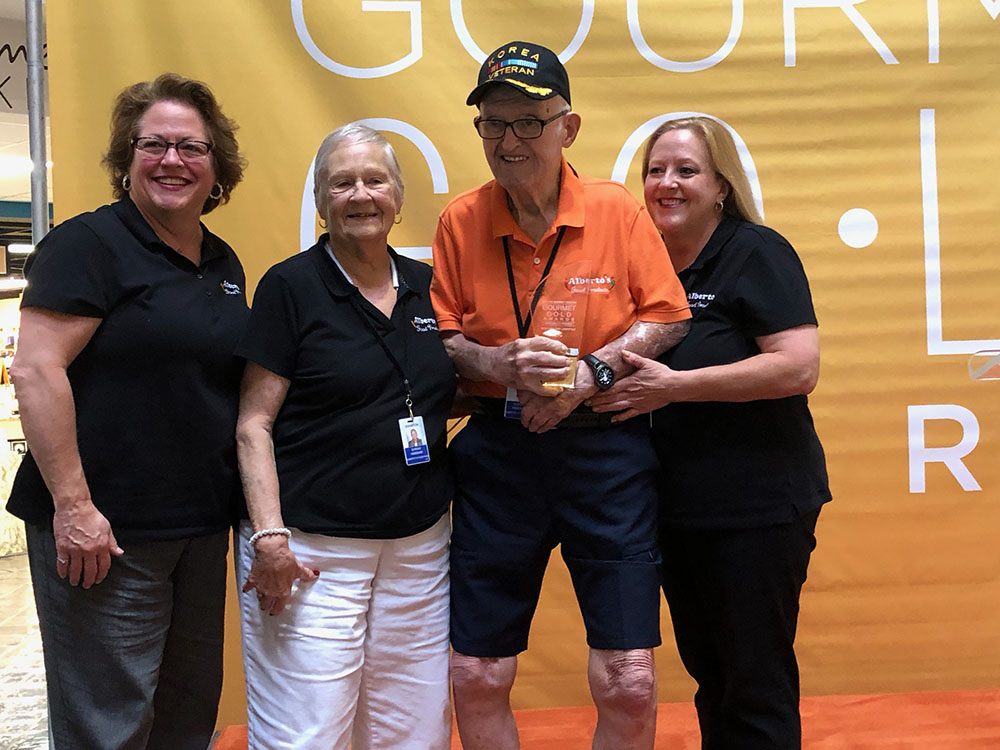 TRY OUR RECIPIES
Alberto's Sweet Jalapeno Relish can be used on hot dogs, hamburgers and sandwiches. It is amazing on chili, beans, fish tacos and quesadillas. Incredible on omelets.
VIEW ALL RECIPES